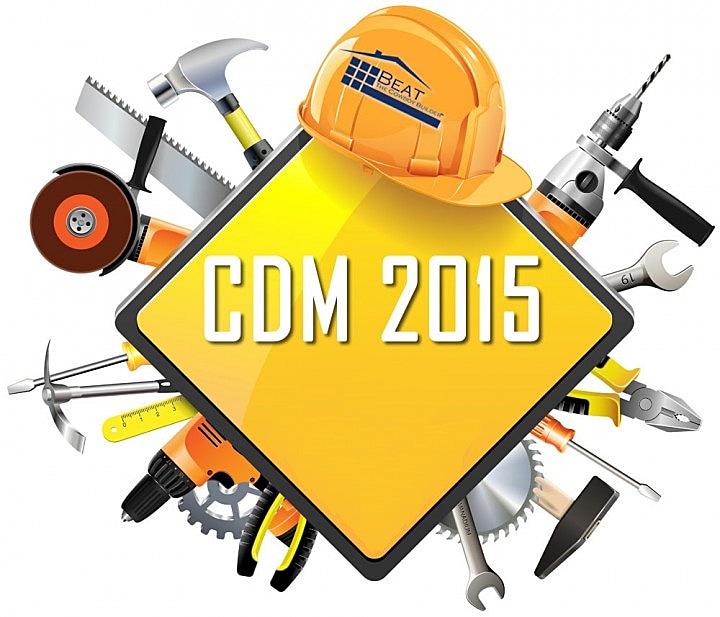 XMX London
Site Management Safety Training Scheme
All our stakeholders including staff, field staff, clients, visitors and members of the public are dear to us.
Thus, we take our health & safety and welfare very seriously. Our company's project managers have the Site Management Safety Training Scheme certifications and are always available all through our construction projects; from planning, organising, monitoring, controlling and administering groups of workers.
This course offers a lot of benefits toward ensuring the health and safety of everyone.
During the SMSTS+ training which lasts for about five weeks, every part of important legislation, from laying emphasis on the necessity for risk assessments of the workplace, safety management, implementation of the mandatory control measures, sufficient communication, to the maintenance of the correct health & safety on site will be treated in keeping with the Building Control and CDM 2015 Regulations.
Ensuring that we have all the necessary experience and knowledge needed to accomplish a perfect health & safety scheme on our construction sites as stipulated by the regulations is our ultimate goal.
The SMSTS citb Cskills Awards Health and Safety Executive Certification helps us in accomplishing this goal.
Recent Blog Of XMX
London
Proffesional Construction Company
Construction can be a very daunting task, especially when you are planning to build a new house. This can especially be so if you do not have any experience in this field.