As a homeowner, you may consider whether to do the renovation yourself or hire an expert contractor. While DIY renovation may seem straightforward, remember that construction requires skill, expertise and experience only professional contractors possess. In this blog, I'll outline why hiring professional contractors for renovation services is a wise investment.
Introduction to Construction and Renovation Services
Construction and renovation services encompass any work done on a building or structure, such as refurbishment, renovation, or remodelling services. Renovation efforts aim to enhance the functionality and aesthetic of an existing structure, while construction involves creating or extending existing ones.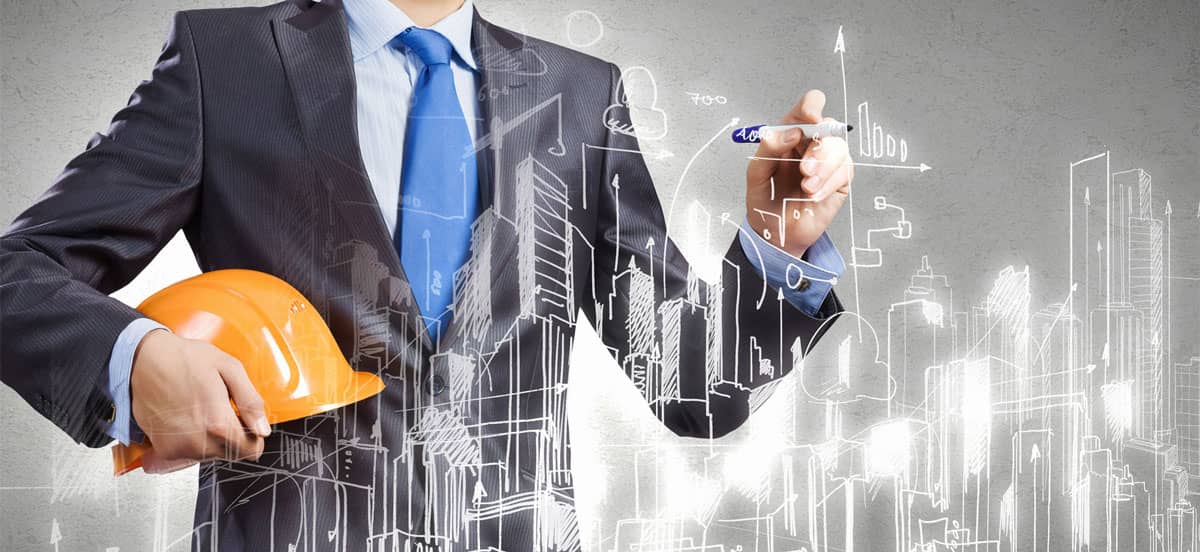 The Benefits of Hiring Professional Contractors for Renovating Services
Hiring professional contractors for renovation services offers several advantages:
They possess the skill set and experience necessary to perform renovation work to a high standard.

They have the ability and understanding to identify potential issues and offer solutions.

Professional contractors can access up-to-date tools and equipment necessary for efficiently completing tasks.
Professional contractors possess the licenses and certifications for renovation work by local building codes and regulations. Hiring experienced contractors also offers you peace of mind as a homeowner; their liability insurance covers any accidents or damages during renovation.
What Are the Risks of DIY Renovation?
Though DIY renovation may appear cost-effective, the project requires the special skills and experience many homeowners lack. This could lead to costly mistakes that need correcting, plus it takes an enormous amount of time-consuming effort, which may not be feasible for those with other commitments.
Working With Home Remodeling Companies
There are numerous advantages to working with a home remodelling company.
Home remodelling companies provide a wealth of services that can assist homeowners in reaching their renovation objectives. These professionals possess extensive expertise and experience in home renovation, allowing homeowners to make informed decisions about their projects. Furthermore, these firms offer design/planning, construction management and project management – saving homeowners both time and money since they don't need to deal with multiple contractors for different aspects of the renovation.
Tips for Choosing the Right Home Renovation Company
When selecting a home renovation company, do your due diligence and research the company thoroughly. Search for ones with an excellent reputation and glowing reviews from previous customers, and make sure they possess all necessary licenses and certifications to carry out renovation work. Moreover, look for companies that provide various services to take care of all your renovation requirements in one place.
The Difference Between Remodeling and Renovation
Remodelling and renovation are often used interchangeably, but they refer to two distinct types of construction work. Renovation involves improving the existing structure of a building, while remodelling involves altering it completely. For instance, renovation work might include updating kitchen or bathroom fixtures, while remodelling may involve adding an extension to your house.
Understanding the Remodeling and Renovation Process
The remodelling and renovation process involves several stages: design and planning, demolition, construction, and finishing. Professional contractors will collaborate with homeowners to create a plan that suits their needs and budget. Once approved by the homeowner, demolition begins, followed by construction. Finally, finishing touches like painting, tiling, and installing fixtures complete the renovation project.
Common Renovation Services Offered by Professional Contractors
Professional contractors provide various renovation services, including kitchen and bathroom remodelling, basement finishing, and home additions. Kitchen and bathroom remodelling typically includes updating cabinets, countertops, and fixtures, while basement finishing involves turning an unfinished basement into usable space. Home additions could involve adding another room to the house or expanding an existing one.
Advantages of Hiring Renovation Experts
Hiring renovation experts offers several advantages, such as access to specialized knowledge and skills and the latest tools and equipment. Furthermore, these professionals protect homeowners since they are licensed and insured. Finally, working with renovation experts saves homeowners time and money since they can efficiently complete the renovation project.
Finding Home Renovation Companies Near Me
When searching for home renovation companies near you, search for reviews from previous customers online. Additionally, ask friends and family members who have had renovation work done in the past for recommendations. Once you have a list of potential companies, do your due diligence to determine which best meets your needs and budget.
Conclusion: Why Investing in Professional Renovation Services is a Wise Choice
In conclusion, investing in professional renovation services is a wise choice for homeowners who want to enhance the functionality and aesthetic of their homes. Professional contractors possess the necessary skill sets and experience to conduct renovation work excellently while adhering to local building codes and regulations. So if you are considering renovating your home, hire experienced contractors for all necessary renovation tasks. Furthermore, working with home remodelling companies saves homeowners time and money since they offer various services simultaneously.