The "XMX" company specialises in the implementation of comprehensive construction and renovation services for many years. Customers are eager to use our offer due to the high quality of services and professional approach to them. We provide effective execution of work orders in Belgravia and many other areas of London. The price-quality ratio is very favourable for the services provided by our company. In addition to various orders of construction and renovation of our company, "XMX", offers professional advice and assistance to clients both in the initial and later stages of cooperation. We employ experienced and qualified professionals who use modern tools and equipment. Thanks to that we can meet all the expectations of even the most demanding customers.
Choose the highest quality construction services
The "XMX" company places importance on comprehensive customer service, therefore it provides an extremely wide range of services. We build houses as well as do interior decorations, renovations, services related to the construction of roofs and many other general construction and renovation services. It is worth adding that we employ the best supervisors thanks to whom we take care of every element of the service and investment. Clients who choose our company's offer, can count on professional valuation and receive a detailed work schedule so having control over the implementation of the investment will not cause major problems.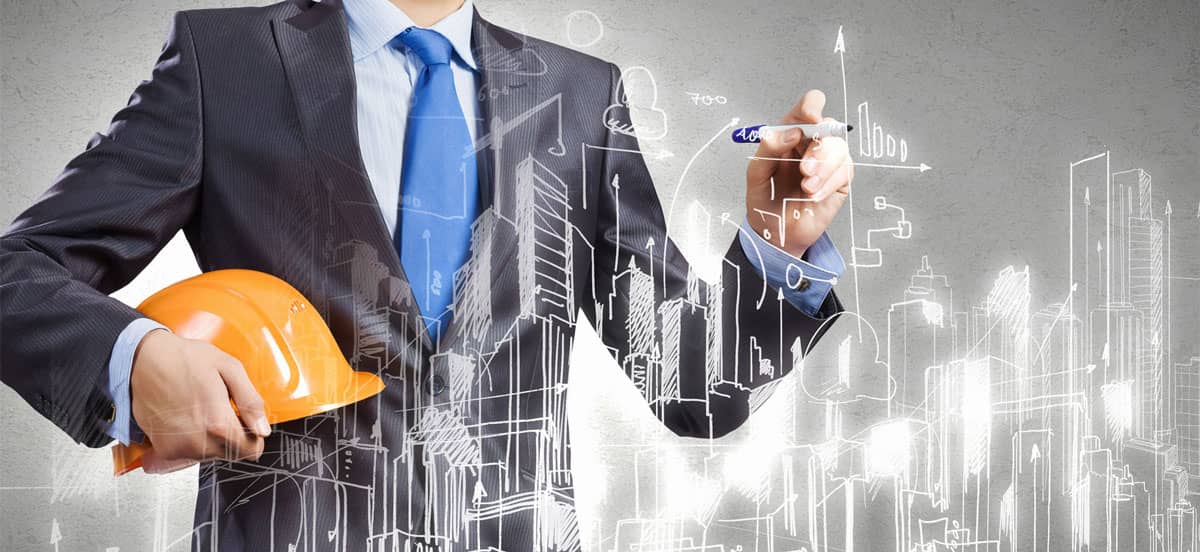 When choosing "XMX" company services you can get a house or apartment in a developer standard. In other words, we will realise the project in such a way that the building or premises will be suitable for moving in as soon as the construction is completed. The undoubted advantage of "XMX" company is not only high accuracy but also the fast and punctual realisation of subsequent stages and entire investment. We build houses and thoroughly modernise apartments. We put emphasis on the highest quality of services, which translates into full customer satisfaction.
A wide range of construction services
We have a very wide offer in which every customer will find services tailored to their own needs and preferences:
effective realisation of modern projects including energy-efficient, passive houses, etc.,
professional services including various construction and renovation projects.
Qualified house construction from scratch
Thanks to the many years of experience and the high qualifications of our staff, we are able to do great projects and construction investments such as house construction from scratch. It means that we deal with every little step starting with land preparation, selection of building materials and implementation of individual stages of construction. We take care of creating foundations, domain construction, roof and execute various installations. We finish the residential building so that the client can move in straight after completion. It is worth to say that we use modern tools and are able to perform both standard and more complex projects in the Belgravia district in London.
Plastering services
Our company's offer also includes effective realisation of tasks related to plastering. Our specialists put limestone plaster, plaster or thin-layer plasters. In addition, we offer traditional, machine, anhydrite, perlite concrete and polystyrene concrete floor. We use modern application techniques, thanks to which plaster will stay on surface for a long time and will significantly improve its aesthetics.
Professional interior design
"XMX" company offers its clients from Belgravia and other London boroughs comprehensive interior design finishes. Our specialists are therefore involved not only in plastering and bricklaying but also painting, glueing wallpaper, creating parquet floors, floors as well as tiling and scraper orders. We approach all tasks with due professionalism and guarantee full satisfaction of our customers.
High-quality roofing services
We employ experienced, qualified staff who use modern equipment to do standard as well as more complex and modern roof creation and renovation projects. Roofing Services offered by our company include the creation of various types of roofing. In our work we use various materials, such as cement and ceramic tiles, metal roofing tiles, roofing felt, bituminous shingles or corrugated panels.
Other practical services
The offer of "XMX" company is very wide. Among others, we carry out aesthetic, durable facades and efficient insulation of buildings. We do projects in the field of adaptation of farm buildings and single-family houses, as well as carry out works related to the extension, superstructure and modernisation of existing facilities.
Professional service for every customer
Our company realises projects not only for private clients. We build and renovate as well as modernise offices, industrial, production and service facilities. Moreover, we attend various companies and public benefit offices and organisations. Therefore, every customer can count on professional service and effective execution of diverse, even very complex private or corporate projects.
Why is it worth using our services?
We are a company worth recommending, as proclaimed by numerous positive comments of people and companies, that have benefited from our work. We are constantly investing in the development of our knowledge, experience and skills, and also developing our technical facilities. It allows us to realise even the most difficult orders and projects in accordance with applicable stringent standards. Both individual clients and companies, not only from Belgravia but also from other London boroughs, can count on our professional advice, help in choosing the right project and the selection of materials that will ensure the highest quality of the investment. It is worth using "XMX Ltd" company services mainly because of the attractive prices of offered services.