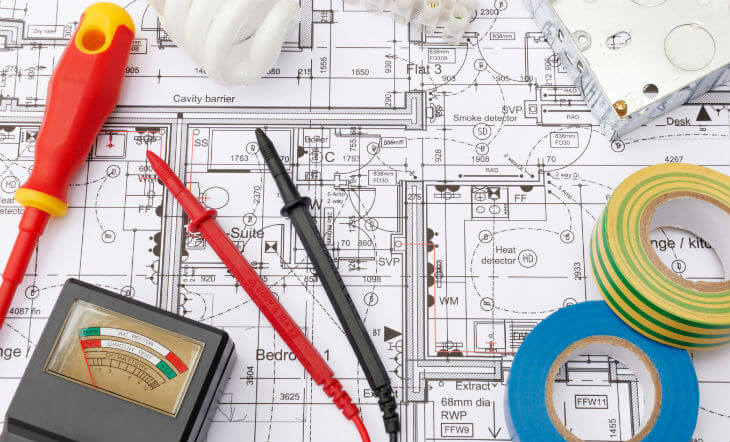 Mechanical and electrical systems
Coordinate with M & E
"XMX Design & Build" works closely with M & E experts who provide Coordination Services and detailed mechanical and electrical systems. They are highly skilled with various types of mechanical and electrical installations, including top-notch design, coordinated drawing solutions, 3D building designs, Air-Conditioning and Ventilation Systems, Boilers & Steam Piping Systems, Sanitary and Waste Water Systems, Domestic Water Systems and Natural Gas Reticulation Systems. Our emphasis is always on quality, making sure that the installed equipment is done properly in line with project specifications.
We also ensure that it is in line with local legislation and industry standards, leaving no room for mistakes. If however there are any, we ensure that we come up with solutions that will not affect other aspects of the service like the aims and objectives of the installation and performance of the system.
We bring together different groups to work on the projects and speak directly with the Principle Designers, Clients, the field staff and the entire Project team.
Recent Blog Of XMX
London
Proffesional Construction Company
There are many different types of thin-layer facade plaster. They differ in texture, pigments and binders. To make sure that your facade will look its best, it is essential to know what you're getting yourself into. The difference between acrylic and silicone plaster depends on the binders and pigments. Each type has different...