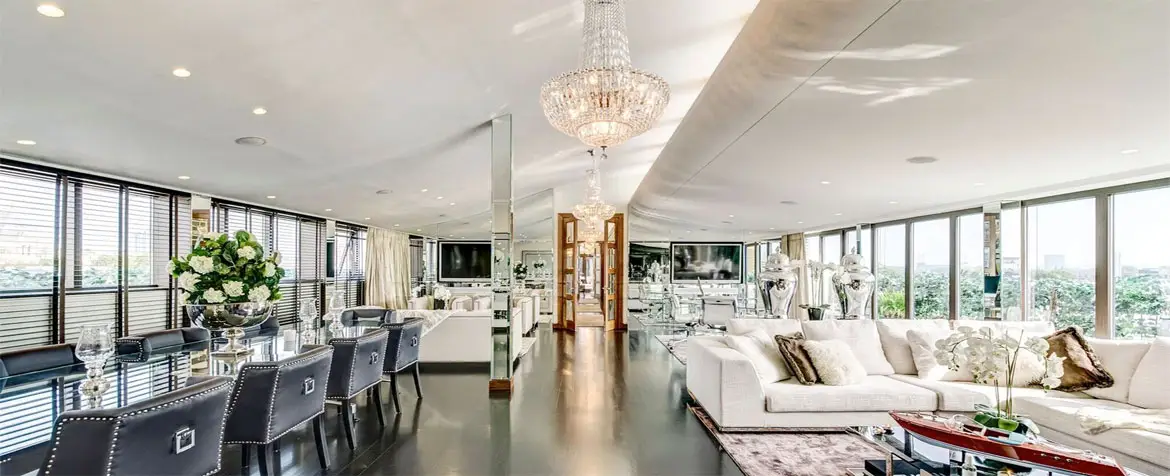 XMX London
Interior Design
Our Interior Design and Construction which operate primarily in London are interior designers and builders of both big and small scale; extensions, basement, new builds, loft conversions, bathrooms, kitchens, refurbishment within and around London. Founded by Charles Douglas Wilton, this company was born from his love of converting empty spaces to very likeable and usable spaces.
A room that is properly designed can completely change how those within it feel about it and even the house it's located within. Your unique personality extends to your home. Let's help you redefine your space.
Recent Blog Of XMX
London
Proffesional Construction Company
There are many different types of thin-layer facade plaster. They differ in texture, pigments and binders. To make sure that your facade will look its best, it is essential to know what you're getting yourself into. The difference between acrylic and silicone plaster depends on the binders and pigments. Each type has different...