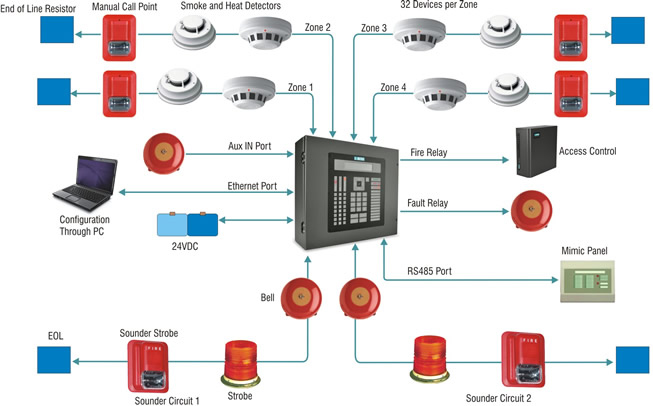 XMX London
Fire Safety & Sprinkler Systems
"XMX London" provides Fire Protection service all across London and the U.K. Our highly skilled technicians work in a professional, friendly and efficient manner to provide you top-notch automatic fire sprinkler systems.
Our Fire Protection Systems are in line with the CDM 2015 Regulations and the UK Fire Regulations.
Our installation services span from Portable Fire Extinguisher, Inert Gas Fire Suppression System, Smoke Management System, Wet Chemical System, AFFF Foam Pourer System, Co2 Extinguishing System, External Hydrant System, Pre-Action Sprinkler System, Pressurized Hydrant System, Deluge System, Down Comer System, Wet Riser System Dry Riser System, Foam Water Sprinkler System, Wet Pipe Sprinkler System, Water Spray Sprinkler System, Dry Pipe Sprinkler System, Conventional Fire Alarm Systems, UV/IR Fire Detection System, Addressable Fire Alarm System, Firemen Intercom System, Fire Hose Reel System, Automatic Sprinkler System to Public Address System. External Fire Exits, Fire Doors, Handles and Ceilings.
We are creative, and make sure that our designs and installation are specifically made to your tastes. We also help with testing and maintenance as we believe that nothing is more important than the safety of our lives and those of our nearest neighbours.
Recent Blog Of XMX
London
Proffesional Construction Company
The service company operating on the market as "XMX London" can boast extensive experience in the field of renovation and construction works in the Green Park district and other London areas. Our company's offer has gained immense popularity among many companies, institutions and private individuals due to an honest approach to work and...