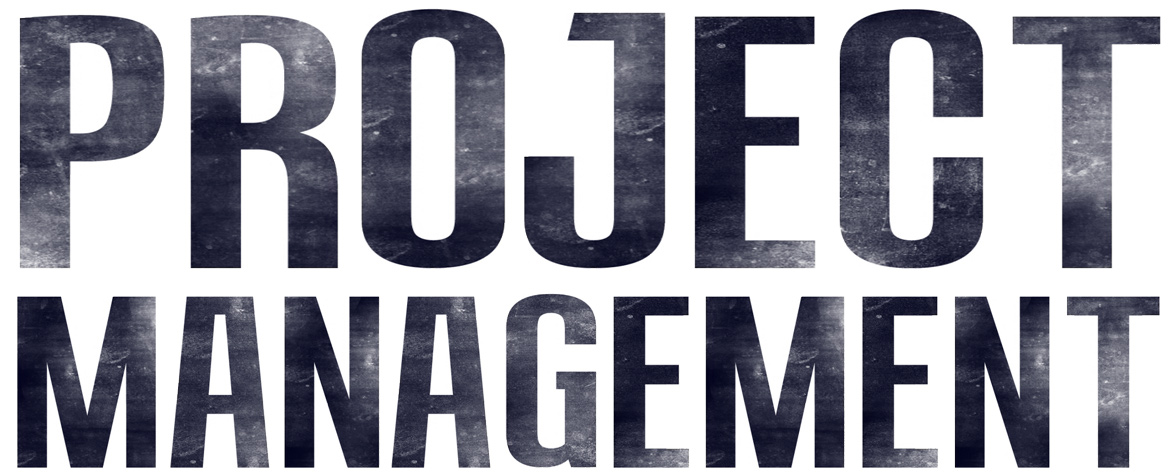 XMX London
Project managing
Our Project Managers will see you through the entire project, from start to finish.
Whether all you require is just some little renovations in your one room, apartment or you need it done for your entire home or office, the right renovation company in London to help you with that is, Sraymax London. We'll provide you with all the renovation work you need, including electrical, plumbing, decorating, carpentry and glazing. This definitely takes off the burden of hiring individual London tradesmen to do the same job and to stick to the same schedule.
Do you need to install a new bathroom suite, new kitchen cabinets or maybe you just simply want to remake your bedroom? Then you should, "XMX Design & Build" on 020 7183 9333
We will avail you with free estimates and a complete project-managed service for bigger renovation works; or maybe you just want to make renovation of the room, our very prolific tradesmen are on hand to complete your task.
Recent Blog Of XMX
London
Proffesional Construction Company
There are many different types of thin-layer facade plaster. They differ in texture, pigments and binders. To make sure that your facade will look its best, it is essential to know what you're getting yourself into. The difference between acrylic and silicone plaster depends on the binders and pigments. Each type has different...