The construction company operating on the market as "XMX" can boast extensive experience in the field of renovation and construction works in the Green Park district and other London areas. Our company's offer has gained immense popularity among many companies, institutions and private individuals due to an honest approach to work and professional service for each client. We place great emphasis on accurate and effective execution of work orders in accordance with international standards that apply to construction companies in United Kington and abroad. We carry out repairs, construction works and professional advice at the design, construction and finishing stage. We use the best finishing and construction materials and we use modern equipment, thanks to which we successfully carry out even very difficult tasks.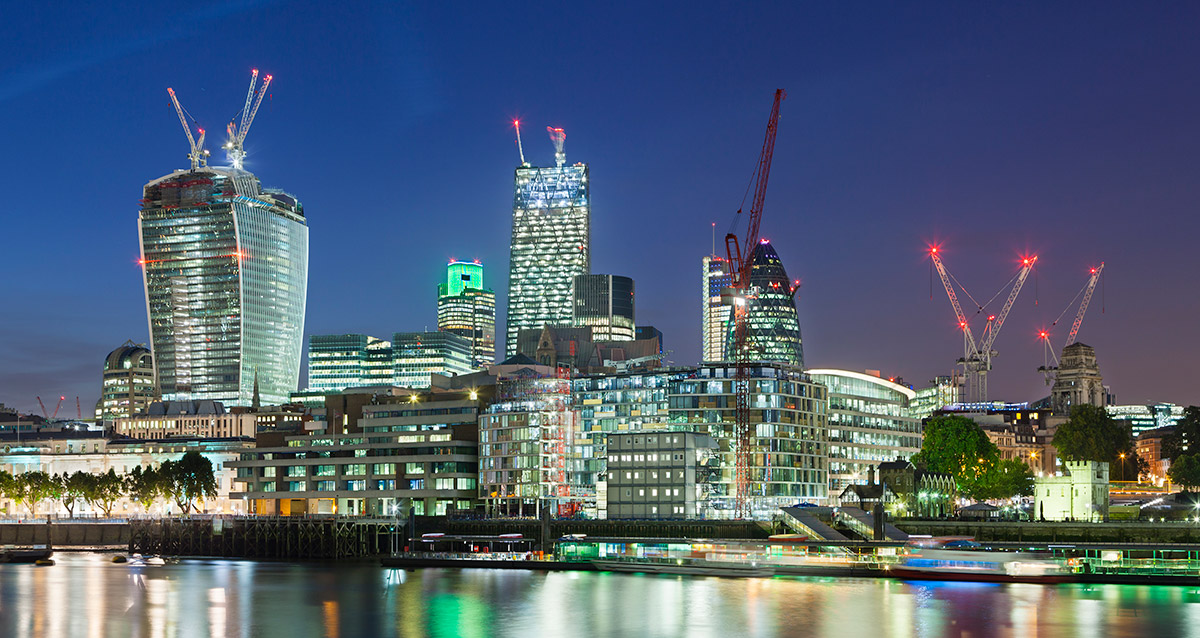 "XMX" – professional construction and renovation services in Green Park
The "XMX" company provides comprehensive and professional realisation of tasks. We build turnkey houses from scratch, we also specialise in renovations, roofing, interior finishing and we perform many other construction and modernisation services both in the field of houses and flats, as well as utility buildings. We employ experienced managers and supervisors who manage work so that everything is done in accordance with the project and with attention to every, even the smallest detail. Our clients receive a quote, work schedule and professional service delivery.
We provide the opportunity to build a house in a shell or developer state in Green Park district. This means that once we have completed our work, you can immediately live in a specific apartment or house and no specialised finishing work will be needed. The undoubted advantage of the company "XMX" is very fast and accurate execution of standard and more complex work orders. In addition to building houses, we also modernise and renovate apartments. We are able to build utility, public, industrial facilities, etc. Regardless of the work we do, we place great emphasis on the highest quality of services.
A wide range of renovation and construction services
We can boast of a very wide and extensive range of services. Thanks to this, each client can order specific works according to his needs:
construction of houses from the very beginning,
creating electrical, plumbing and other installations,
effective plastering of surfaces,
professional interior finishing,
high-quality roofing services,
performance of insulation and facades,
professional execution of various orders including modern projects, such as passive houses, energy-saving houses, etc.,
we also carry out many other construction and renovation projects.
Professional and accurate construction of houses from scratch
We employ experienced and qualified staff who offer effective accomplishment of investments and construction projects involving houses. We are able to build houses completely from scratch to the builder's finish or turnkey. In other words, if this is the client's request, we create houses that are ready to live and furnish after finishing the work without any additional finishing work.
We use modern equipment, thanks to which our clients from Green Park and other London areas can enjoy professionally made construction orders.
Professional plastering of various surfaces
We are a company that also has quite a lot of experience in plastering many types of surfaces. We employ experienced and qualified professionals who can boast of high qualifications. We offer the best equipment for machines and traditional concrete floors of various types. We offer gypsum concrete floor, cement-lime and thin layers. By choosing the company "XMX" you can be sure that the plaster coverings will characterise in high aesthetics and durability for a long time.
Professional interior finishing of various types
"XMX" company offers professional assistance related to interior decoration finishing in Green Park area and many other districts of London. Our specialists deal with bricklaying, plastering, painting, wallpapering, creating parquet floors and floors, as well as glazing and scraping services. All finishing orders are carried out professionally, honestly and with attention to virtually every detail.
Roof construction and repair
We must not forget about the high qualifications and many years of experience of our company in the field of roofing. Thanks to the modern equipment that we use we can repair roofs and cover them with various ceramic and cement tiles. In addition, we use bituminous shingles, metal roofing tiles, roofing felt or corrugated sheets. The undoubted advantage of our company is the ability to create a roof in virtually any building, regardless of its use. We even meet very stringent customer requirements in this area.
Other professional services of the company "XMX London"
An unquestionable advantage of our "XMX" company is the wide offer including many types of services. In addition to the above-mentioned works, we also carry out orders related to the creation of facades and permanent and tight insulation of buildings. We also offer an adaptation of single-family houses and farm buildings to various applications. Our offer of construction and modernisation works also includes the superstructure and extension of existing facilities in accordance with new designs, customer requirements and building standards in force in the UK.
Other services for all orders and projects
"XMX London" is a company that accepts orders from individual customers as well as from factories, companies, local governments or public organisations. In other words, we can also offer construction, renovation, extension and modernisation of offices, industrial, production, service and public facilities. We provide every customer with an effective performance of even the smallest order.
Why is it worth using "XMX" company services?
Thanks to the professional fulfilment of orders, we have managed to develop a positive opinion among clients from Green Park and other London areas. We are constantly investing in the development of our technical facilities and in the knowledge and skills of staff. Thanks to this, we effectively perform even the most complex tasks.