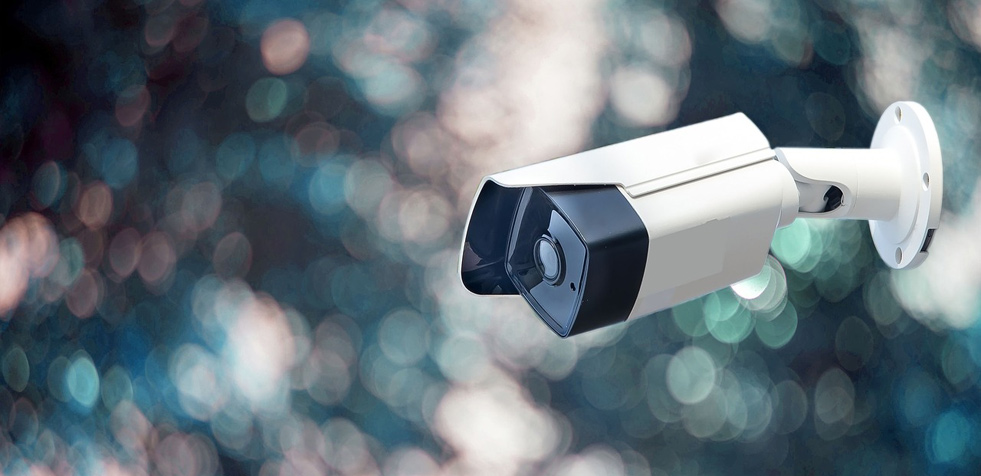 XMX London
CCTV & Security
Protecting our properties every minute of the day may be impossible however, we have unique security solutions that will give you the finest high-tech security systems needed in your homes and offices. By so doing, we create a safely secured environment, giving you the desired peace of mind when you know that you're adequately protected.
In "XMX Design & Build", we have good relationships with Private Security Companies & Metropolitan Police and we're also capable of detecting vulnerable areas by performing a security and risk assessments on your property prior to providing customized solutions for our clientele – that is one of our major strengths.

Safety first – Be protected
Recent Blog Of XMX
London
Proffesional Construction Company
Construction can be a very daunting task, especially when you are planning to build a new house. This can especially be so if you do not have any experience in this field.