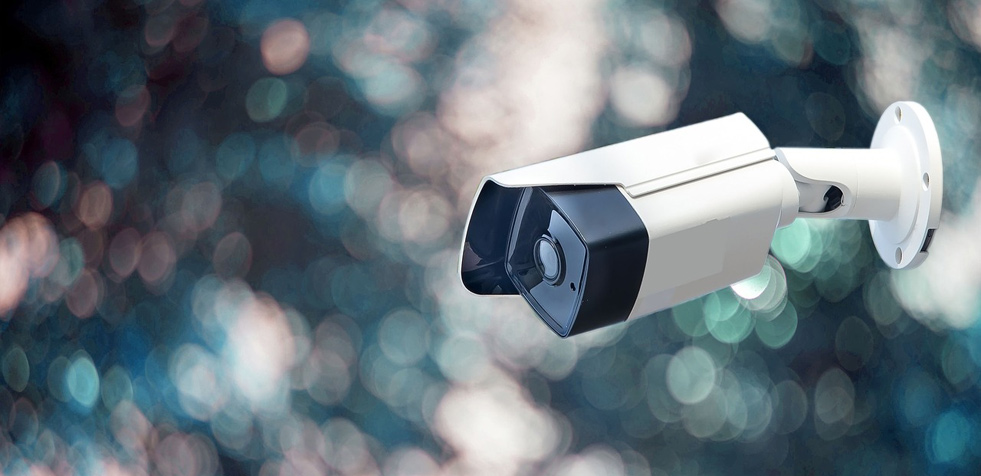 XMX London
CCTV & Security
Protecting our properties every minute of the day may be impossible however, we have unique security solutions that will give you the finest high-tech security systems needed in your homes and offices. By so doing, we create a safely secured environment, giving you the desired peace of mind when you know that you're adequately protected.
In "XMX Design & Build", we have good relationships with Private Security Companies & Metropolitan Police and we're also capable of detecting vulnerable areas by performing a security and risk assessments on your property prior to providing customized solutions for our clientele – that is one of our major strengths.

Safety first – Be protected
Recent Blog Of XMX
London
Proffesional Construction Company
There are many different types of thin-layer facade plaster. They differ in texture, pigments and binders. To make sure that your facade will look its best, it is essential to know what you're getting yourself into. The difference between acrylic and silicone plaster depends on the binders and pigments. Each type has different...