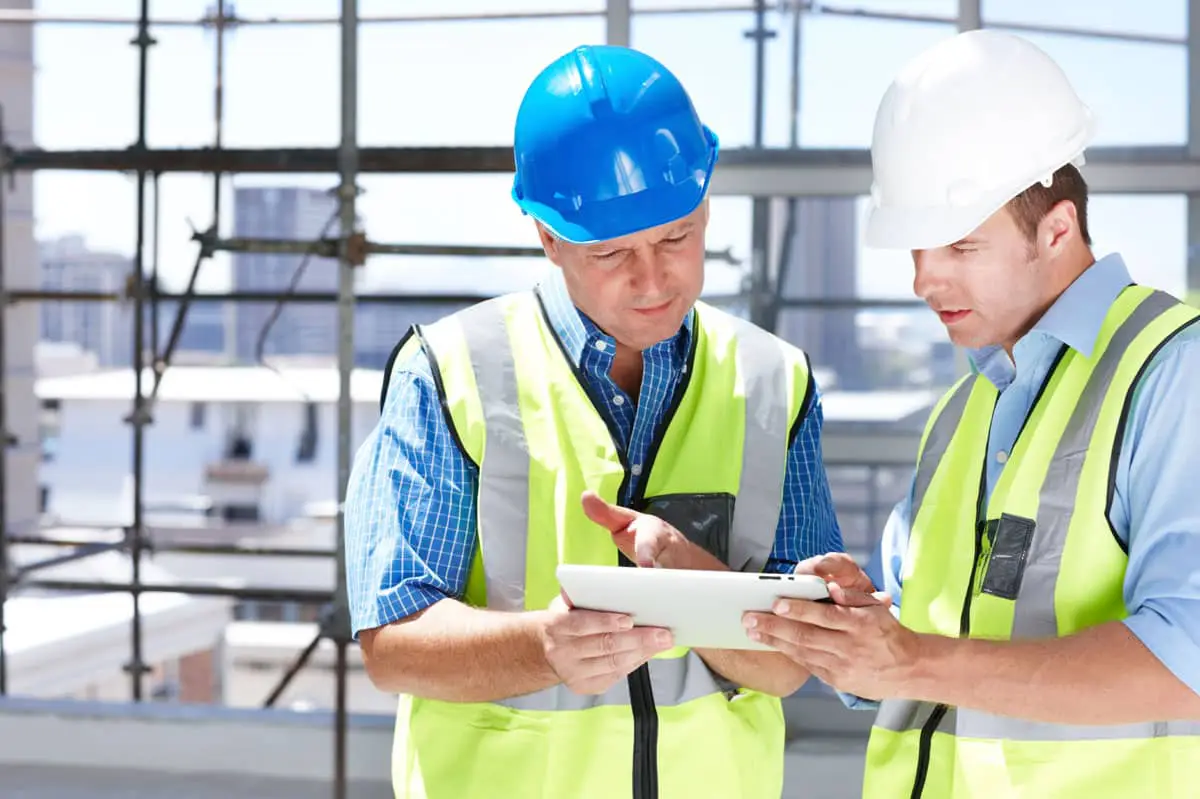 XMX London
Coordinate with the Building Control
XMX London collaborates with some of the most successful the industry has to offer, our engineers are highly skilled in building control. All our specialists make sure that all our projects are designed and built-in line with the Building Regulations and associated legislation and other earlier legislation from the CDM Regulations 2015
Our calculation, adjustments or extensions regarding all our building projects are accurate and we also ensure that all health and safety standards are met with.
Recent Blog Of XMX
London
Proffesional Construction Company
There are many different types of thin-layer facade plaster. They differ in texture, pigments and binders. To make sure that your facade will look its best, it is essential to know what you're getting yourself into. The difference between acrylic and silicone plaster depends on the binders and pigments. Each type has different...