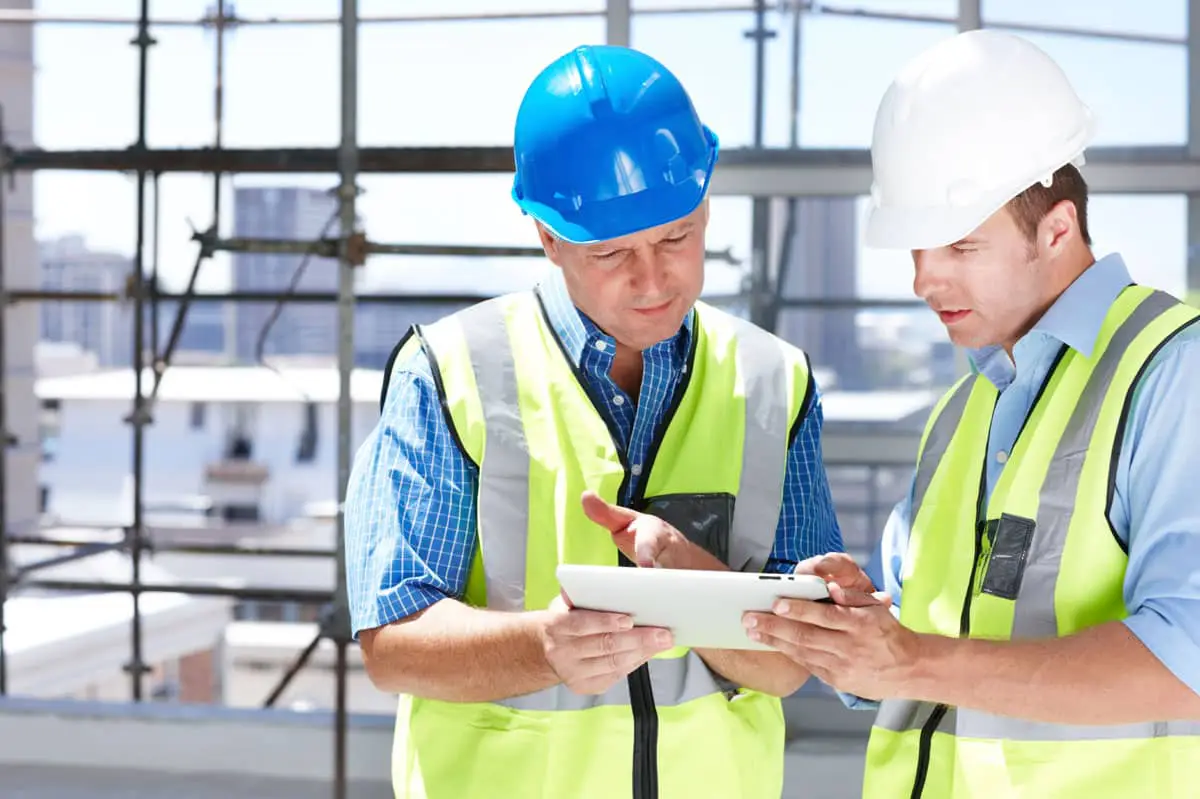 XMX London
Coordinate with the Building Control
XMX London collaborates with some of the most successful the industry has to offer, our engineers are highly skilled in building control. All our specialists make sure that all our projects are designed and built-in line with the Building Regulations and associated legislation and other earlier legislation from the CDM Regulations 2015
Our calculation, adjustments or extensions regarding all our building projects are accurate and we also ensure that all health and safety standards are met with.
Recent Blog Of XMX
London
Proffesional Construction Company
One of the greatest advantages of the service company "XMX London" is the many years of experience of renovation and construction orders. The company's area of activity is Westminster and the rest of London. The company has gained great popularity both among individual clients and among institutions and companies. This is not surprising,...