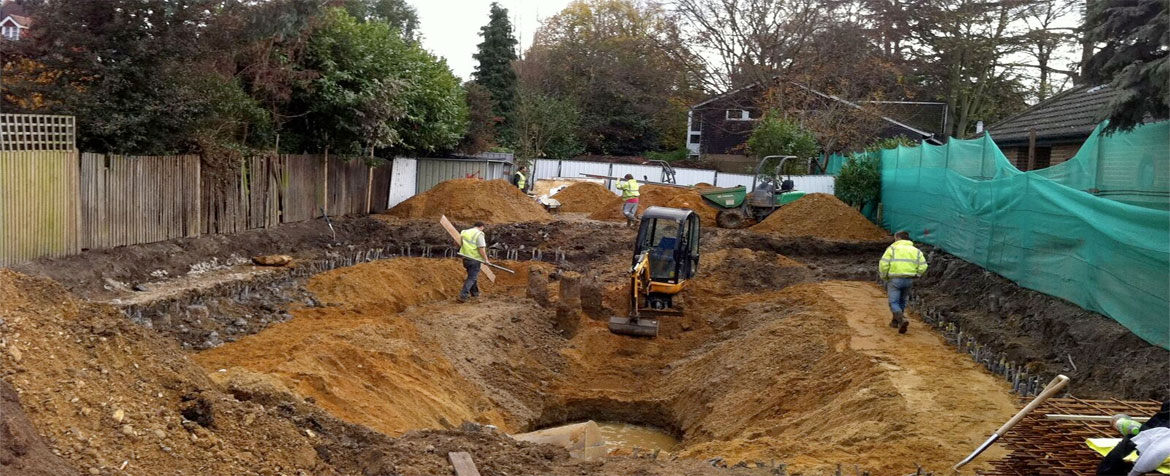 XMX London
Principal Contractors
As Principal Contractors and Designers we work directly with the clients to ensure everything is on time and within budget, working with CDM 2015 Regulations, health and safety and building control executives. For every conversion, new projects or extensions, we make sure to have a well-written construction phase plan before the actual construction starts. We maintain a very close collaboration with the client and the client's principal designers.
"XMX Design & Build" is a London based construction company, working in Central London, South Kensington, Sloane Square, Chelsea, Mayfair, Notting Hill Gate, Richmond and much more.
With many years of experience in the building and construction industry, our company plays a major role in influencing the implications for health and safety while construction is going on. Bringing with us solid and effective leadership to make sure that standards are clearly comprehended and followed through by employees and all people on site.
Eliminating all health and safety risk to all those involved directly or indirectly with our work, including the general public. We plan, supervise and coordinate the whole construction phase.
We choose our on-site workers very carefully, making sure they have the skills, know-how and experience needed for the job.
We frequently analyse and evaluate works that are ongoing, ensuring that we achieve our targets in time and in the right way.
Adequate facilities are provided and maintained for welfare all through the entire construction phase.
Our principal designer with the right experience and knowledge exercise control over the entire project's pre-construction phase, making sure that the reconstruction phase design work that is done contributes to achieving great progress, flawless health and safety outcomes, timing, budget and top-notch quality.
Throughout the course of the whole project, safety standards are keenly managed, monitored and imbibed. Bringing together principled architects, quantity surveyors, structural engineers, architects, M&E Designers, surveyors, interior designers, temporary work engineers, and technicians.